If you're a beach bum, then you'll love this beach photography of one of the regulars along the shore ~ a blue beach umbrella.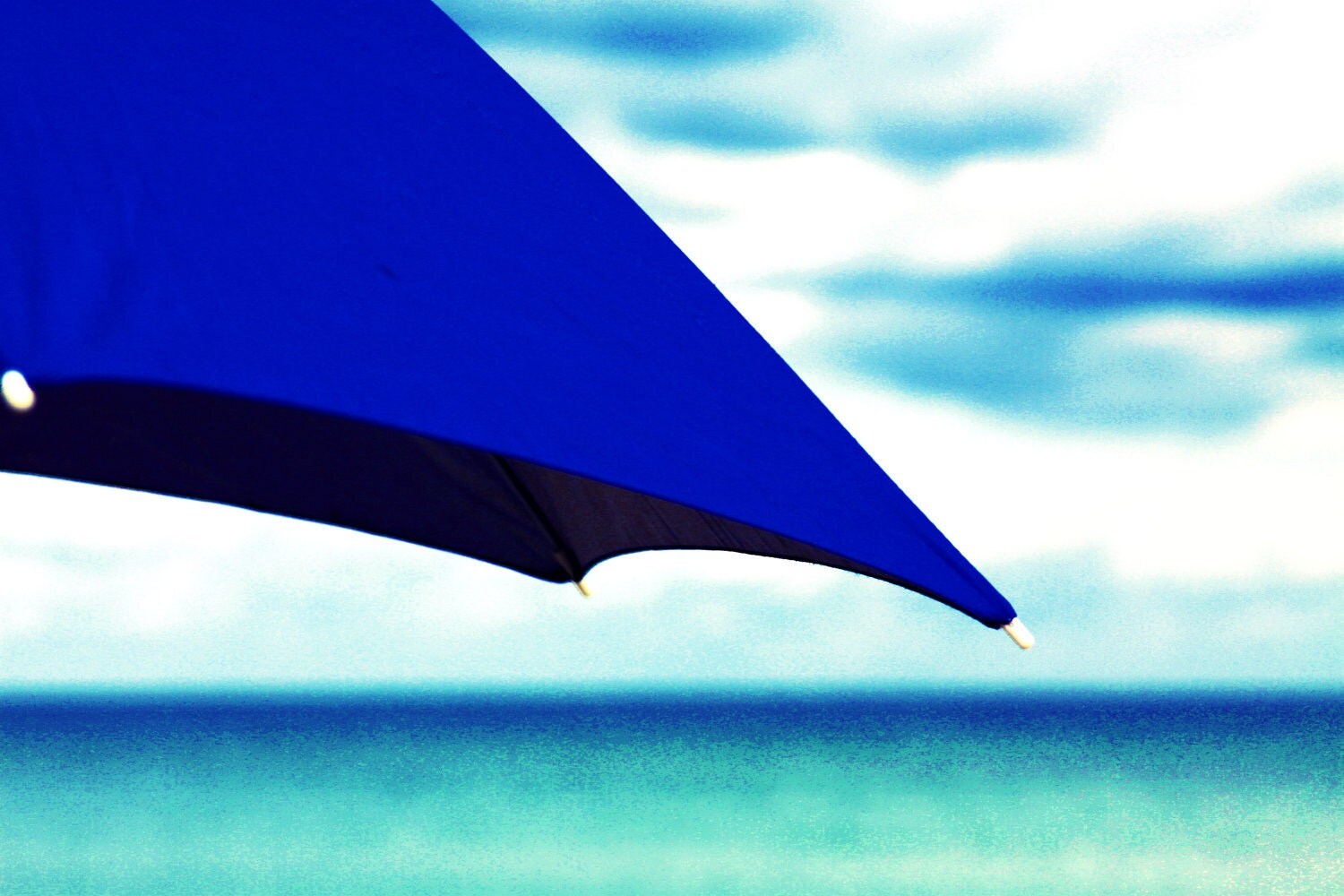 beach photography ~ blue beach umbrella
On this stunning day, the beautiful turquoise water was so clear I could see the sand and shells gently tumbling along the bottom with the warm coastal current.
Between the peaceful sound of the ocean waves gently rolling up onto the sand, the calm horizon of the sea, and the abundant sunshine bathing me in warmth, all I needed was the ideal spot to lay back and relax.
I found what i wanted in the shelter and shade of my old protective friend and had to take this photograph to remind myself of this prefect day on the beach.
Love to hear about your perfect beach day! Tell me about it in the comments below.
xo
Lisa
p.s. You can bring a little beach home...this beach wall art print is available in the Beach Bum Chix shop.